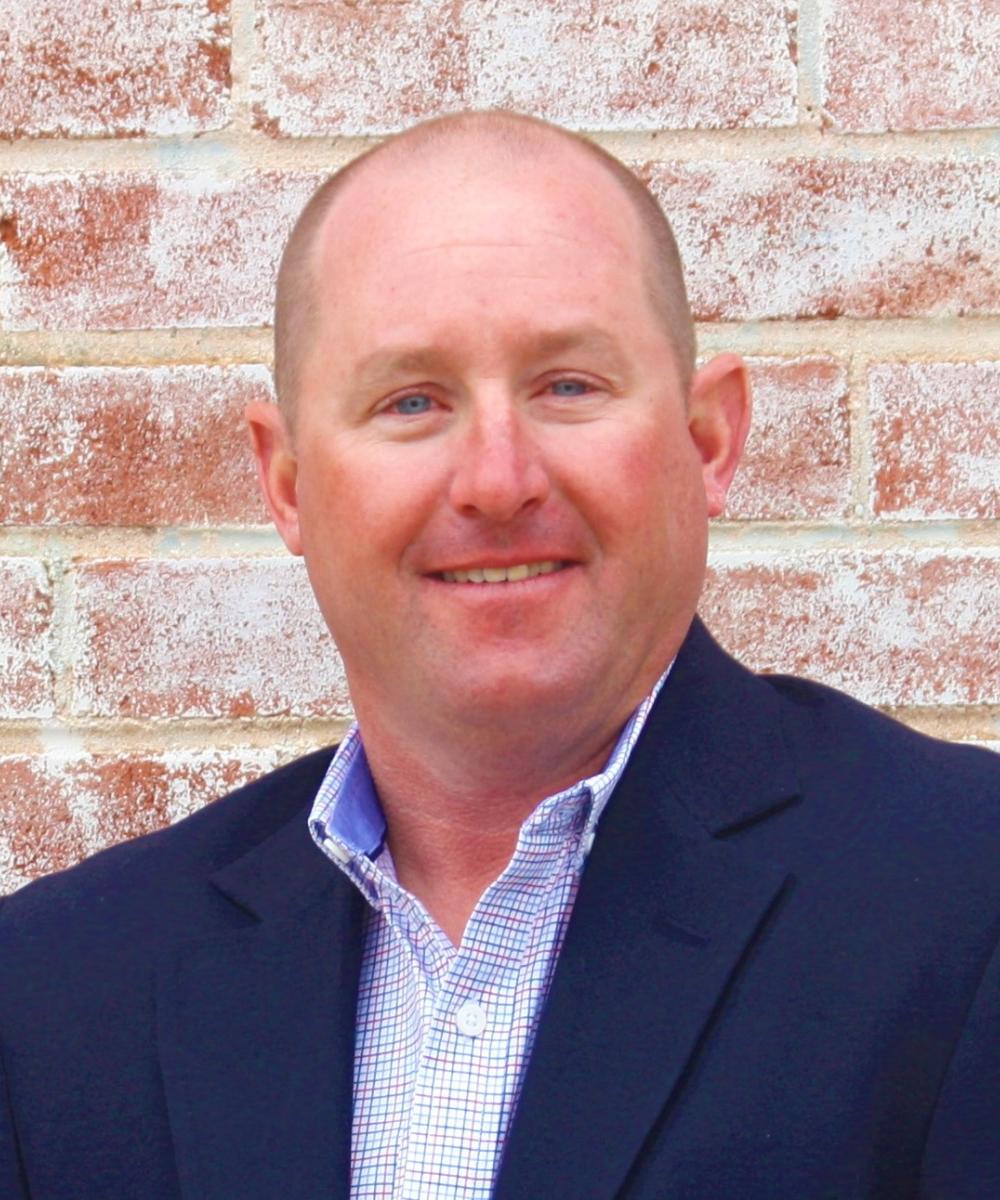 Scott Haynes

CFP®
Scott Haynes joined Team Financial Strategies in May of 2010.  With over 20 years of industry experience, he has been instrumental in assisting clients with some of their most complex life decisions.   He is passionate about helping people make sense of and understand their oftentimes complex financial well-being.  Whether assisting a grieving spouse or planning out the purchase of a second home, Scott takes great pride in helping his client's sort out the details.
 
Scott Haynes is a CERTIFIED FINANCIAL PLANNER™ committed to developing personal relationships with his clients by fostering ongoing communication and a passion for their success. 
 
Scott, his wife Carissa, and their two children Brenna and Drew live in Granbury, Texas. They are active members of Lakeside Baptist Church. Carissa is a Doctor of Pharmacy and has been serving patients at Pecan Discount Drug since 2009.