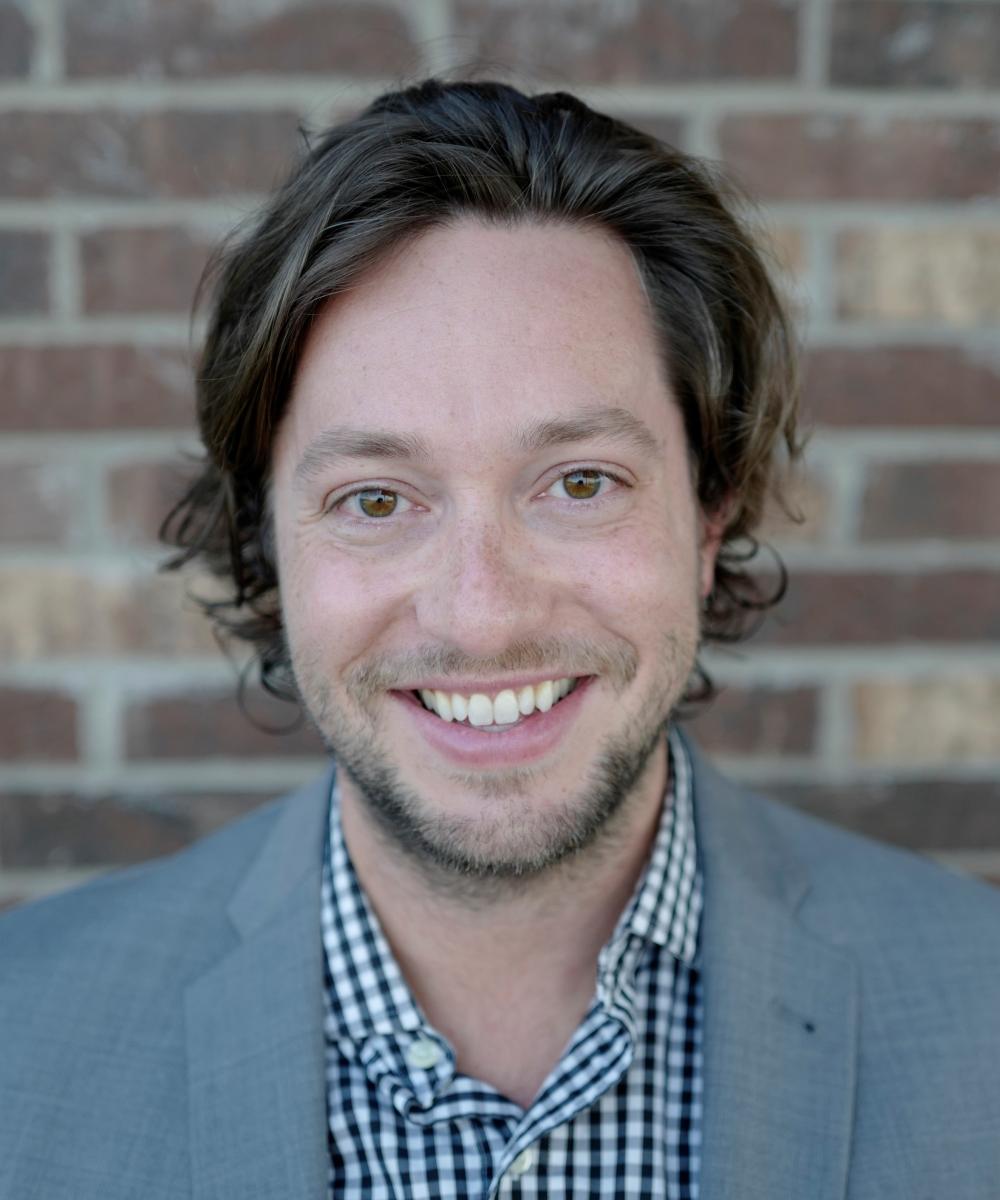 Isaac Towne
Isaac graduated from Letourneau University in 2013 with a degree in Mechanical Engineering with minors in Math and Applied Sciences. In an Engineering Economics class under a professor that was a former day trader, Isaac found he had more of a passion for seeing the bigger money picture than for the Engineering projects themselves. He spent almost 6 years as an Engineer, over 4 of those in Sales and Marketing with roles as Estimator and Inside Sales Manager. He found himself consistently discussing financial literacy with co-workers and decided to start pursuing a career in Finance. His passion for helping others eventually led him to become a Public Educator for 3 years where he enjoyed simplifying complex math topics and integrating financial literacy into advanced secondary and middle school math class projects.
Isaac joined the Granbury office of Team Financial Strategies in August 2022 as a Client Service Associate. At Team Financial Strategies, he can utilize his passion for helping others and his love of personal finances to serve customers! Isaac believes that everyone has unique needs/goals and loves to hear clients' stories as they are on their journey to optimize their finances.
Isaac is married to Kristen; they both grew up around Granbury, but never met until they both went to Christ Chapel Bible Church in Fort Worth. They married in 2017. In June 2021, they moved back to Granbury to be closer to family. Currently they are active in helping start a CCBC location in Granbury. Away from the office you can find Isaac reading a book at a new coffee shop, playing golf, or taking photographs. Isaac and Kristen enjoy cooking, traveling, trying new restaurants, and staying active at the gym or outside at the tennis courts.