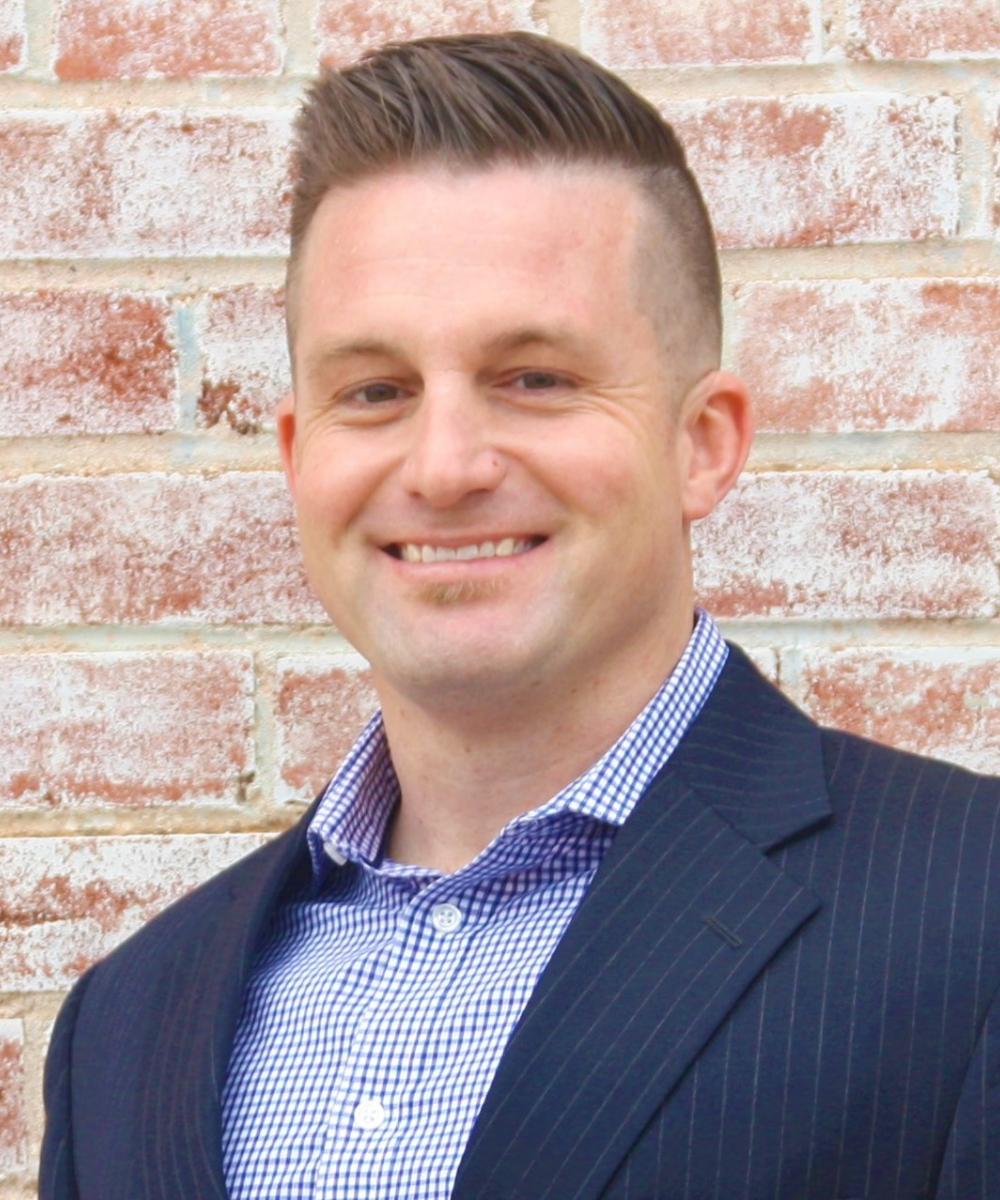 Blake Marion

CPA
Blake Marion joined the Granbury, Texas office of Team Financial Strategies (TFS) in July 2014 after a career in public accounting, private equity, and corporate restructuring.  Born with the unique desire to help others physically, spiritually, and financially, Blake discovered Fee-Only financial planning as the most noble way to assist clients and achieve success in planning for their future.  His education, professional experiences, work ethic, and attention to details are attributes best suited for this profession.  As no two clients have the same goals, Blake believes in extreme personalization when developing comprehensive plans.
Blake has held his CPA license since 2009 and has been actively involved with numerous non-profit organizations since moving to Granbury.  He currently serves as a Deacon at the Granbury Church of Christ, a board member and Treasurer of Granbury ISD Education Foundation, a class leader of Leadership Granbury, and a youth soccer coach to his sons' teams.
Blake is married to Lindsay Marion, who is a wonderful wife and homemaker to their three sons:  Braylon, Lawson, and Hayston.  Away from the office, you will typically find Blake at church, volunteering at his sons' school, or participating in one of many outdoor recreational activities and hobbies.  His family loves to spend time at the gym, lake, camping, hiking, or the soccer fields.