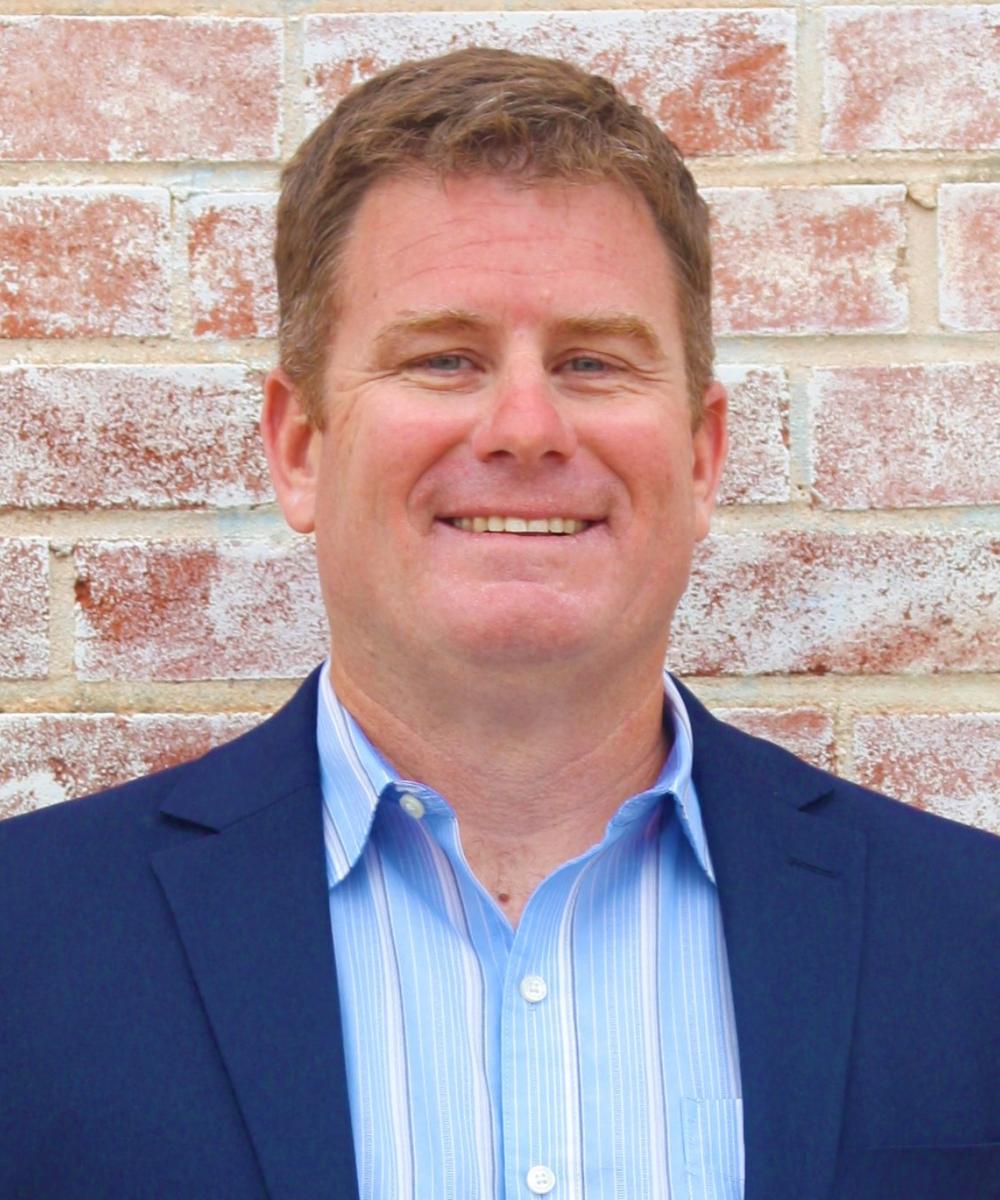 Jody Team

CFP®
Jody Team is the Founder and President of Team Financial Strategies (TFS) in Abilene, Texas. TFS opened in April of 2005 as a Fee-Only RIA. Jody created Team Financial from a desire to help clients make good financial decisions and grow with them through their financial life cycles. Jody loves the opportunity to help clients remove "financial stress" from their lives.  Jody has been building TFS to do this for over 15 years. Team Financial Strategies currently manages over $150 million with eight employees including 4 CFP® professionals and a CPA on staff. 
  
Jody Team is a CERTIFIED FINANCIAL PLANNER™ and a member of NAPFA and FPA. He has served in the financial planning and investment management industry since 2001. Jody, being an entrepreneur, also started an open-end mutual fund called The Texas Fund (BIGTX) in 2013 as the investment team at TFS saw the opportunity to offer an investment in the growth of the Texas economy. Jody manages this fund as well as other proprietary investment strategies at Team Financial Strategies.
 
Faith and family drive Jody outside of his work. He is married to Dr. Rachel Team who is a professor at Abilene Christian University. They have 3 daughters, Emma, Audrey, and Cora. The family all attend Highland Church of Christ in Abilene, TX. If Jody is not at the office or at a church event, you will find him next to the soccer field cheering on his 3 daughters.