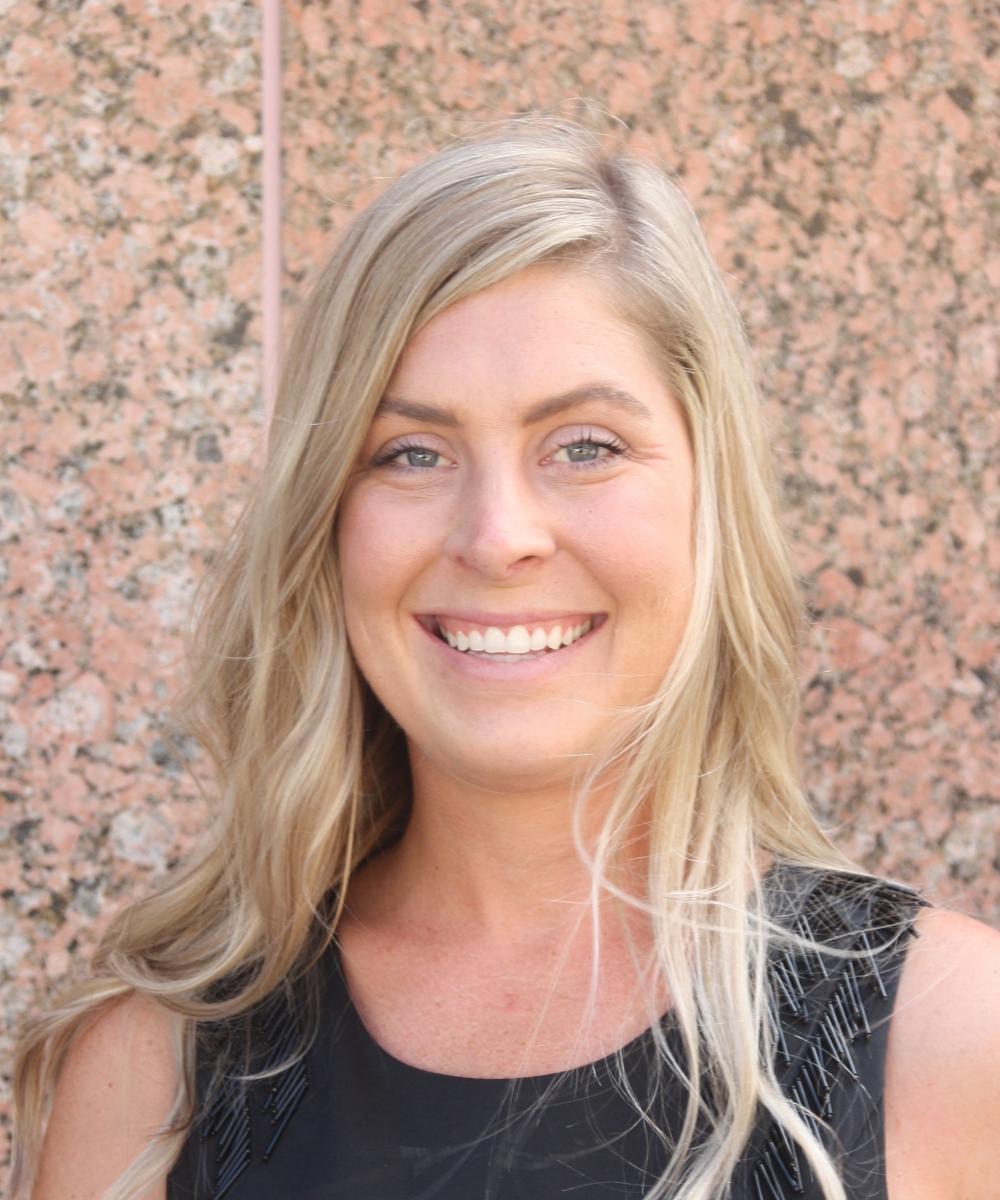 Stephanie Davis

CFP®
Stephanie Davis is a Certified Financial Planner (CFP) with Team Financial Strategies.  Her experience and financial planning skills service a wide range of individuals and families. Whether you are someone with a young family starting out or an individual nearing retirement, Stephanie will help you find success.

Stephanie understands that making financial decisions can feel like a burden. She finds joy in lifting that burden from your shoulders. She guides you with step-by-step advice tailored for your individual and family needs. Stephanie's expertise and counsel turns what may seem like a daunting task into a workable plan of action. 
If you are at the stage of life where you can start your planning early, Stephanie will help you set financial goals and map out a strategy to reach those goals. If you have your eye on retiring sooner than later, Stephanie's attention to detail can help you assess your needs and identify resources for those post-employment years.
Stephanie lives in Albany with her husband, Trey, and their two children. Their family is active in church and enjoys being a part of the thriving community of Albany. Stephanie graduated from Texas Tech in 2016 with a degree in Personal Financial Planning.  
When she's not crunching numbers, you'll likely find Stephanie in the outdoors camping, traveling, or enjoying the comfort of her home and family with a good book in hand.